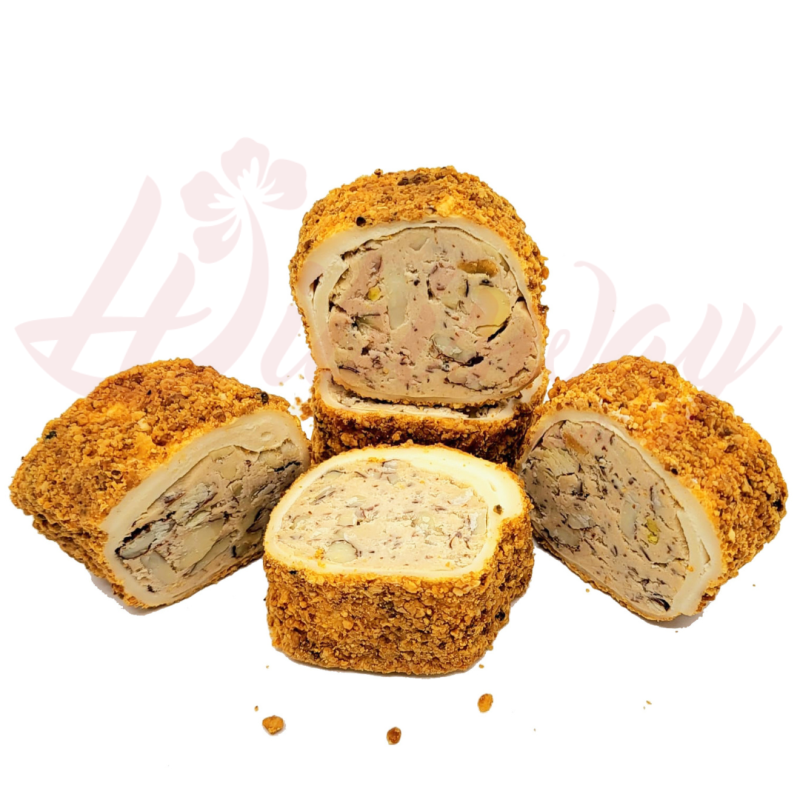  
Golden Almond
Golden Almond An almond cream with pieces of almonds in a milky loukoum and covered with a powder of roasted almonds.
Golden Almond, the Golden loukoum
Among the most famous sarmas the Golden Almond is distinguished by its coating composed of roasted powdered almonds. Its milky loukoum contains an almond cream with crunchy and generous almonds. It is not even presented anymore as it has conquered the hearts of traditional confectionery lovers. A safe bet!
Ingredients: Sugar, water, cornstarch, almonds (18%), walnut paste, saponier extract, butter, vanilla aroma, acidity regulator (E330), Allergens: milk, nuts. May also contain traces of sesame, nuts, hazelnut, almonds, peanuts. Average nutritional values (per 100g): Energy 366.7 Kcal, protein: 2.1g, Fat 3.1g (of which saturated fatty acids: 0.5g), Carbohydrates 82.3g including sugars: 63.7g. Salt: 0g Fiber: 0.6g
Customers who bought this product also bought:
arrow_upward