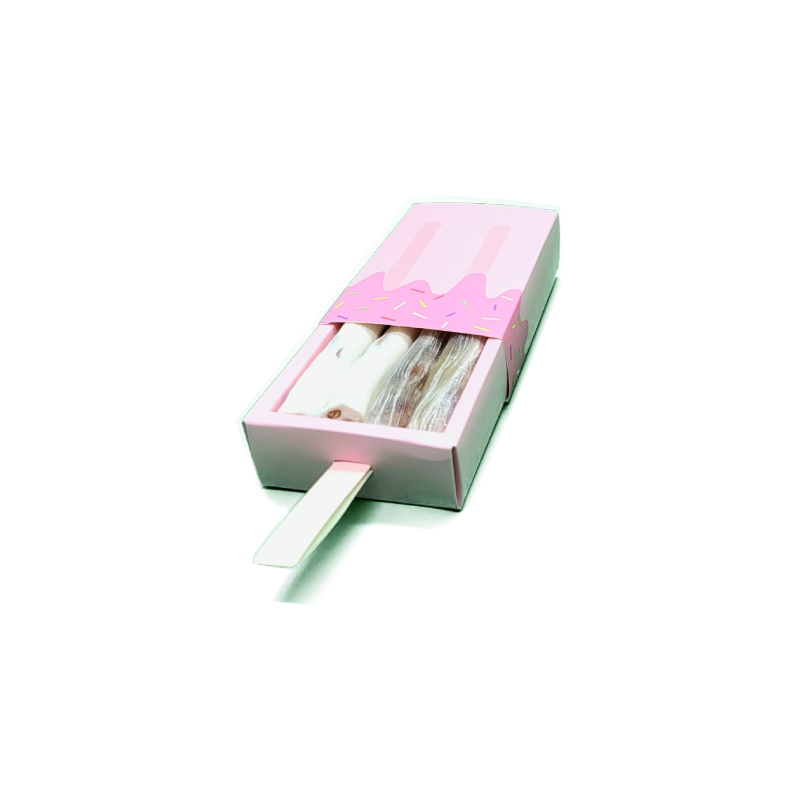  
Kids box girl
Kids box Girl: box for children, composed of a mixture of 8 fingers.
Kids box girl, children also have their box!
At Hibisway we have not forgotten the little ones. A box has been designed for them, an ice-shaped box with 8 fingers (4 different varieties). Long and tender sweets, with the many additives less! Children are already loveing it!
Customers who bought this product also bought:
arrow_upward